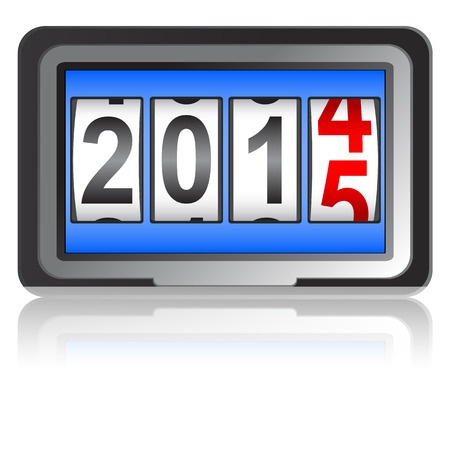 After a smashing concert on Sunday, Verchovyna dancers, friends and family took some time to eat, drink and unwind together after a hard working year. Parents mingled, the children danced and played on stage and teachers bid farewell to their dancers until the New Year.
The head of CYM Melbourne, Nick Soloczynskyj, came in to offer his personal thanks on behalf of the CYM Board and offer gifts of appreciation to the teams that made the year what it was. The vykhovnyky (teachers of the CYM children's groups) were also awarded on this evening and given appropriate credit for all their hard work in teaching and guiding our children in Ukrainian culture and life in Australia.
Verchovyna also awarded their scholarships for next year- taking into account each child's attendance, work ethic, dance skill, teamwork and leadership. Many children received honourable mentions: Adrian Semcesen, Liana Semcesen, Mia Burlak, Olga Suchodolak, Alexandra Duma, Gabriella Krasulak, Ceejay Cicala, and Julian Jurista. Our two scholarship winners (drum-roll please) were Liam Sikora from our Primary group and Sophia Mykhaylyk from Kinders. Congratulations to all on an impressive effort this year, everybody did so well and made their community proud!
We also said our goodbyes to three valuable assets to the Verchovyna team: Julie Semcesen (Admin), Paul Herczaniwski (Admin) and Mary Lech (Teacher). Thanks for all your work guys! Stay tuned for next year's revamped team!
All the children were an absolute pleasure to teach, and we hope to see even more faces back next year to dance with the everlasting and only community-based ensemble in Melbourne- Verchovyna.
Thanks to all parents, children and supporters of Verchovyna this year. We cannot wait to start next year with a bang and present many exciting changes and events to come.
Merry Christmas, Happy New Year, Веселих Cвят and all the best from us at Verchovyna! See you next year!